Radio Brews News 146
This week on Radio Brews News the Brews News editorial team discuss the beer news of the week.
This week we discuss:
And much, much more.
You can send feedback and suggestions here.
You can donate to the podcast here.
Keep up with the best conversations in Australian beer. Subscribe to Radio Brews News on iTunes or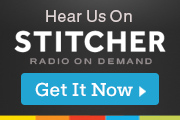 or your favourite podcasting app.